Sponsors
Exclusive Platinum Sponsors
New program available in Visual Communications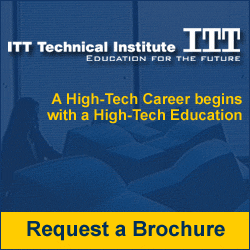 Platinum Sponsors
Sponsors who's contribution is valued at $1,000 or more.
Podcasting community and social network that helps podcasters distribute their podcast and monetize on their content.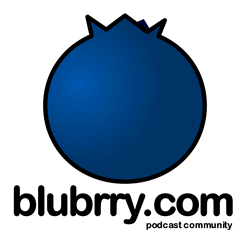 Gold Sponsors
Sponsors who's contribution is valued at $500 or more.
A media and software company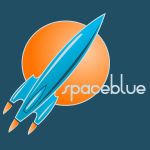 A show that goes beyond the blog to bring you up close and personal with the brightest stars of the medical blogosphere.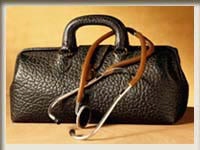 A next generation free software blogging platform.

Coefficient Media specializes in producing and developing social networks, web sites, audio, video, podcasts, and live media.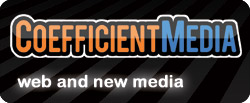 Viddler is a fresh, creative web application that lets you upload, enhance, and share digital video quickly and easily inside your web browser.

PodCamp NYC has provided PodCamp Ohio a Gold sponsorship from the remaining funds from PodCamp NYC Sponsors. We are very grateful that they are able to assist us with sponsoring our event. PodCamp NYC sponsors rock! Please take the time to see all of the sponsors that have made PodCamp NYC and PodCamp Ohio possible!
Blip.tv is an Internet television network focused on the best original shows created for the Web. We host, distribute and monetize shows and split all advertising revenues with show creators 50/50. We're really proud to sponsor PodCamp Ohio because we believe the next great show creators will come from the grassroots, and we are big believers in the democratization of the media.


Silver Sponsors
Sponsors who's contribution is valued at $250 or more.
The Guys Podcast – Reviewing movies, video games, Science Fiction, Technology… Whatever, Whenever.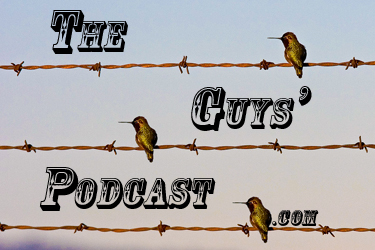 As a leader and innovator in the software development and systems integration industry, LÛCRUM helps clients plan business strategies, redesign work processes and develop business applications that provide solutions to a myriad of business and IT challenges. Our innovative approaches help us gain an in-depth knowledge of your business model so we can provide solutions that solve immediate needs while designing forward-thinking strategies that will take your business where it needs to go – allowing us to deliver The Future Value of Business™ to your company.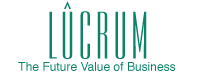 Bronze Sponsors
Sponsors whose contribution is small (under $250) but just as important.
• XEARN – Bringing People Together for Better Investing!
• PimpMyNews – The talking social news site!
• Words To Mouth – Where Readers Meet Authors Beyond the Printed Page
• VNCScan – VNCScan is a popular Network Administration tool that allows you to remotely manage all of your desktops and servers from a single location.
Sponsor PodCamp Ohio
If you would like to Sponsor PodCamp Ohio, click here.
One Comment to "Sponsors"
PodCamp Ohio » Blog Archive » Doctor Anonymous Sponsors PodCamp Ohio Says:
May 14th, 2008 at 12:18 am

[...] Sponsors [...]